Inspirational Stories of
Cancer Survivors
Stand up for cancer song - YouTube
by
Length 3:34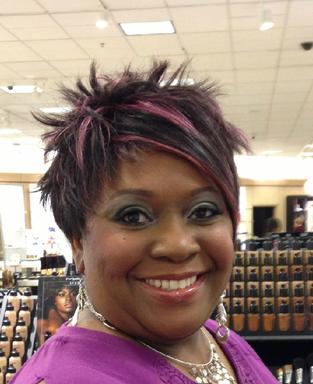 My name is Leslie Williams, and I am a breast cancer survivor of 3.5 years. I had my first baseline mammogram at the age of 35. I came back at the age of 40 as recommended, and my mammogram was negative. In late 2009, at the age of 41, I went two months past my yearly exam after discovering a lump in my left breast. I was almost too busy that year to get a mammogram. That's when I found out I had breast cancer.
Stage1 infiltrating ductal carcinoma breast cancer, pathology triple negative, changed my life forever. But it wasn't for the worst. Being a Christian and my faith in God sustained me through it all. Because of breast cancer walks, study trials, events and research funding I was assured that my health was in good hands with the latest technology, services and treatments available to me. All of that matters to someone like me!
Fortunately there is no family history of any cancer, especially breast cancer. Unfortunately I had triple negative cancer which is aggressive and has had, until recently, limited treatment options. However, that's literally changing by the day. My prayer is that a cure is found soon!
Leslie Y Williams
In September 2005 I was diagnosed with breast cancer at 36yrs old. Between September and December of 06 I had 5 surgeries (Lumpectomy, ports, Hystermectomy, and reconstruction), 4months of chemo, 6 weeks of radiation, and Tamoxifin. Crazy year but to date I am 7.5 yrs clean. I am thankful every year when I return for check ups and nothing is found.
"Life might not be what we expected, but while we're here we might as well dance!"
Lia Rigsby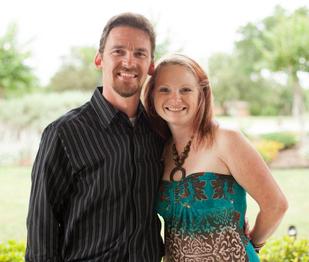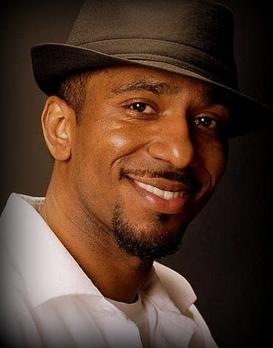 In 2011 I was diagnose with Lymphoma Cancer in the final stage. After several month of fighting and going through chemotherapy I was able to win my first bout with this illness. Though the battle to recover from some of the other health issues that occurred due to the treatments I have been blessed to be a survivor. I made a vow that I would share my story and do all I could do to spread awareness and be a blessing to anyone that may be fighting through a similar illness. Soon the mission grew to reach anyone that was having any type of struggle in life...
Ty Foard